Search for Items
|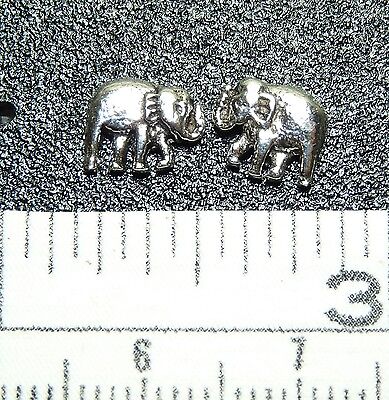 Sterling Silver Lg. Elephant Post / Stud Earrings. 1 matched Pair. Real Silver !
$9.45
Ends in 25d 7h
16 Bought
Watcher count unavailable
Seller asianjungle77 has 99.7% + feedback, 16661 total feedback on eBay
View asianjungle77's other items
New Design!Sterling Silver, Elephant design Post Earrings. These are a matched pair, one right and one left. 1 Pair, earrings with backs. Notice the size in the photos. These are the largest of several Elephant design post earrings I sell. Guaranteed Sterling .925 Silver.Only $9.45 and Free Shipping in USA!Check out our other styles here Earrings & here Sterling Silver enjoy!