Search for Items
|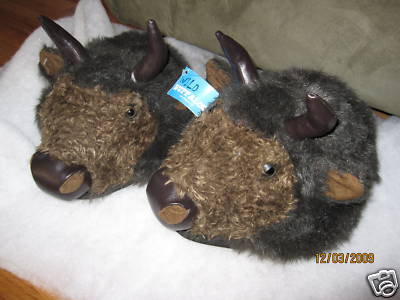 BUFFALO BISON ANIMAL HAT, one size fits all!!
$5.99
Ends in 2d 3h 33m
411 Bought
Watcher count unavailable
Seller 62midget has 100% + feedback, 138 total feedback on eBay
View 62midget's other items
WILD AND WACKYBuffalo Bison animal hats, one size fits all!! Sporting Events, Birthday's, Gifts & Other PartiesAnimal lovers, sports fan, children, this hat is fun for all ages. Hats are made of all faux animal material. Real like buffalo bison features. Great gift to anyone!(no actual buffalos were harmed making these hats) Hats fit great over any regular size cap (not included). Buy a "herd" of buffalo bison hats for group parties to cheer on your school, college or professional sport teams for a lot of laughs! Color the bison vinyl horns with your favorite team or holiday color! Blue, Red, Yellow, Orange.... All hats are individually packaged in plastic bags. Please contact us for over 120 hats (a herd) for special pricing Merchandise is non returnable, non-refundable.