Search for Items
|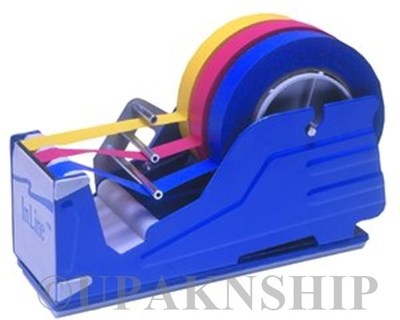 3" MULTI ROLL TABLE TOP TAPE DISPENSER SHIPPING/PACKING W/ EXPEDITED SHIPPING!
$18.99
Ends in 7d 13h
622 Bought
Watcher count unavailable
Seller corijennin has 100% + feedback, 308655 total feedback on eBay
View corijennin's other items
UpakNShipShips within 24 hours Expedited 1-3 day ShippingFree Combined Shipping A whole lot has changed since this stay-at- home Mom got this business started in early 2003. Poly mailers are where it all began, right out of the garage. It wasn't long before more help was needed along with a lot more space! Today, with additional family onboard and a dedicated staff, we have formulated an ever-expanding and thriving full-service shipping supply and custom packaging business. We are striving to grow our online presence, and are always working to provide a welcoming experience. Most importantly, what truly separates UPAKNSHIP from our competition is the commitment we have to an unsurpassed level of customer service. You will see it in our feedback, hear it in our e-mails, and know that no matter what - we will take care of YOU. Thank you for choosing UpakNShip!