Search for Items
|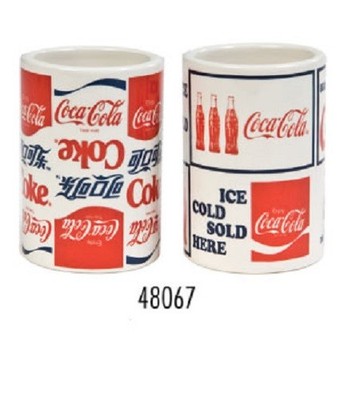 COCA COLA COKE TOOTHPICK HOLDER SET NEW!
$9.98
Ends in 6d 17h 13m
2 Bought
Watcher count unavailable
Seller cocacolastore has 100% + feedback, 4261 total feedback on eBay
View cocacolastore's other items
This is a brand new set of Coca-Cola ceramic toothpick holders. You will receive 2, each a different logo. Please email with any questions you may have.Check out my other items!