Search for Items
|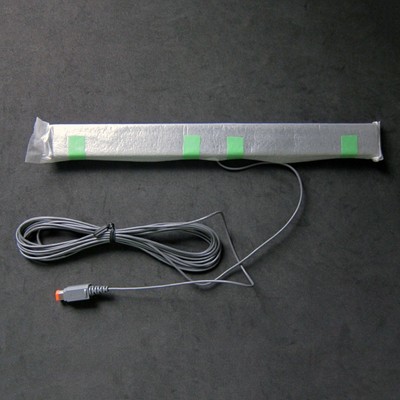 Official Nintendo Sensor Bar Original Genuine Infrared Nintendo Wii/Wii U NEW!
$15.99
Ends in 16d 10h
1487 Bought
Watcher count unavailable
Seller qualitycabin has 100% + feedback, 35246 total feedback on eBay
View qualitycabin's other items
Genuine OEM Made by Nintendo100% BRAND NEW - IN BULK PACKAGING AS PICTURED. PERFECT REPLACEMENT! Taken out of Brand New Nintendo Wii system Untouched.Guaranteed to work 100% for ALL Nintendo Wii's and all Wii U Systems worldwide. Fast Shipping!