Search for Items
|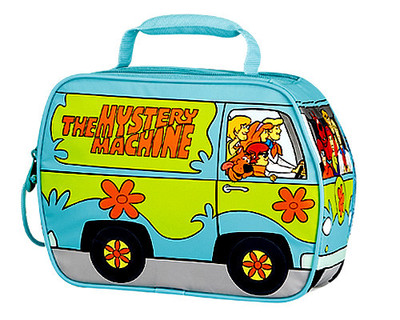 Scooby-Doo Mystery Machine lunchbox. BRAND NEW!
$18.95
Ends in 25d 23h
301 Bought
Watcher count unavailable
Seller platesplusforkids has 99.8% + feedback, 5747 total feedback on eBay
View platesplusforkids's other items
Scooby-Doo (Mystery Machine) Insulated Lunch Box. Soft sided vinyl/plastic insulated lunchbox. Zipper closure Material carry handle on top. Zipper opens on the side of the lunchbox. Approximate dimensions: 9.75" wide x 7" high x 3.5" deep.