This eBay listing has ended : Gilet GAP 18-24 mois NEUF!
Search for Items
|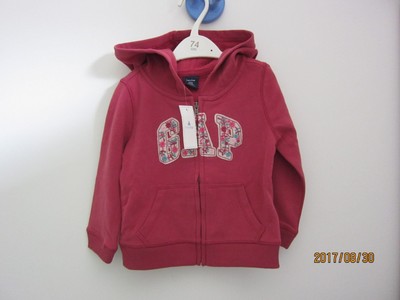 Gilet GAP 18-24 mois NEUF!
EUR 10,75
Listing ended Mon, September 25, 4:29 am EDT
8 bids
Watcher count unavailable
Seller greg4231 has 100% + feedback, 1310 total feedback on eBay
View greg4231's other items
GAP 18-24 mois très doux! neuf! Si vous n'êtes pas d'accord avec les conditions, n'enchérissez pas svp. Personnes à profil négatif ou zéro non acceptées - Paiement attendu 5 jours après la fin de la vente.- Je ne suis pas responsable des pertes éventuelles de la poste.- J'envoie le colis après réception sur mon compte.- Je combine la poste si vous prenez plusieurs articles. - J'envoie le colis par la poste une fois par semaine. INTERNATIONAL BIDDER POSSIBLE TO SEND THE PACKAGE WITH TRACKING NUMBER BY POSTALSO BY KIALA (ONLY INTERNATIONAL) AVAILABLE!PLEASE CONTACT ME FOR THE POSTAGE!I COMBINE YOUR SHOPPING:) THANK YOU! *Les tarifs* (Belgique)Poste 0 - 2kg 6,50 euros uniquement par la poste Merci pour votre visite!