Search for Items
|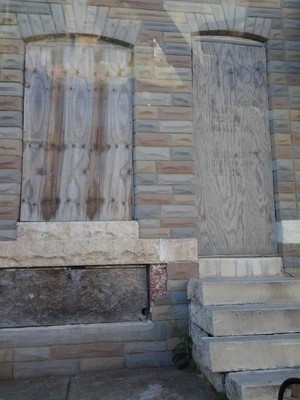 Baltimore Row House Strong Rental Area NO RESERVE!
$2,650.00
Listing ended Tue, July 3, 5:25 pm EDT
41 bids
Watcher count unavailable
Seller c2cproperties has 100% + feedback, 46 total feedback on eBay
View c2cproperties's other items
East Baltimore Row house. One block from North Ave. Ready for your full rehab. Rehab started but not completed. Will need mechanicals, roof, etc. Property currently vacant and boarded. Pictures are from the inside of this property. Bidding STARTS at $100 dollars and NO RESERVE! Cheapest property in the area! Buyer to pay all closing costs and use seller's title company. I have received board bills from the city because potential buyers have removed boards to inspect the property but did NOT replace them. You MUST replace the boards if you are accessing the property. There are no tax liens on this property and water bill is current. Winning bidder must submit $200 non-refundable deposit by Paypal or other means within 24 hours after auction ends or will go to the next bidder. You can start creating wealth through rental income by adding this property to your portfolio, so BID NOW!