Search for Items
|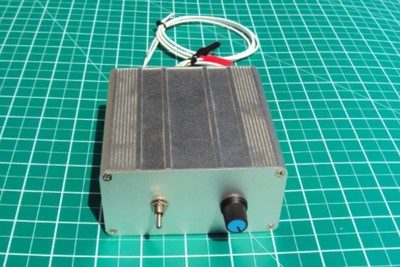 Model Train Speed Controller, 6 to 30 volts. Fast free post. Made in Australia.
$43.66
Ends in 25d 13h
7 Bought
Watcher count unavailable
Seller dam_666 has 99.6% + feedback, 3513 total feedback on eBay
View dam_666's other items
Speed controller for DC train's of all types that fall between 6 volts and 30 volts. Made in Bundaberg Qld Australia. 6 to 30 volt DC input, 120 watt output, 4 amps max. Very tough design using an Aluminum hard case and high quality parts and wiring. Super fast post to anywhere in Australia and Tasmania.